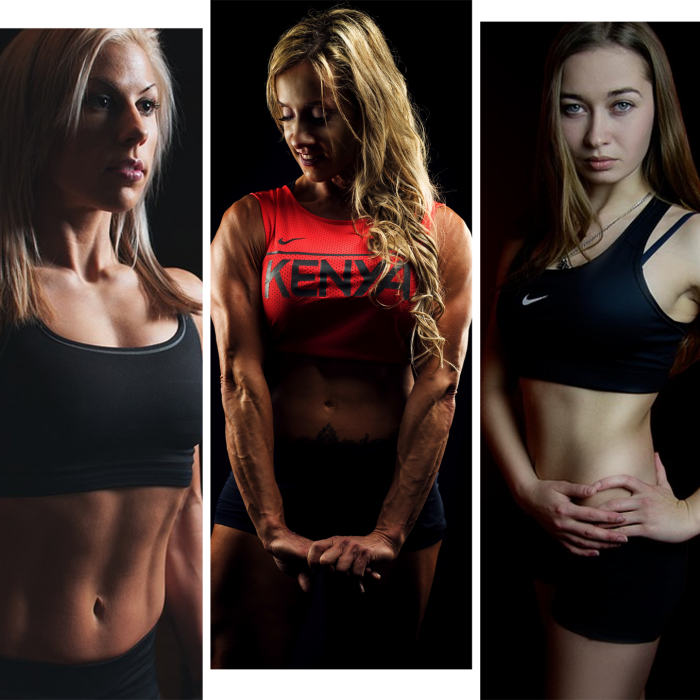 About Us
NO PAIN NO GAIN
UST  Personal Training is an appointment only, premier private personal training facility in South Tampa.   There are many options for personal training, but none compare to what we can offer you.
Experience – We have been in business since 2006.  This is our profession, passion and life.   This is what we do.  We are constantly educating ourselves with all of the latest methods and science of physical fitness.  We have dedicated ourselves to helping a very satisfied and diversified client base in achieving their personal goals.  We can help you do the same.
Read More
Why UST?
The choice is simple
Contact Us
Send a Message to book a Complimentary Consultation Session
Our Team
Over 20 Years of Professional Experience?